Managed Detection & Response
Around-the-clock monitoring and response for your assets to keep you secure.
Why consider Managed Detection & Response ?
Keep your assets safe, identify and mitigate threats.
Hackers will use lateral movement, traversing from endpoint to endpoint to reach your crown jewel machines and servers. Many security tools would perceive this as "normal" user activity. However, their malicious presence isn't detected until it's too late.
Managed Detection & Response will monitor all your assets for suspicious activity and respond accordingly to stop the attack when even activity indicates an attack is happening.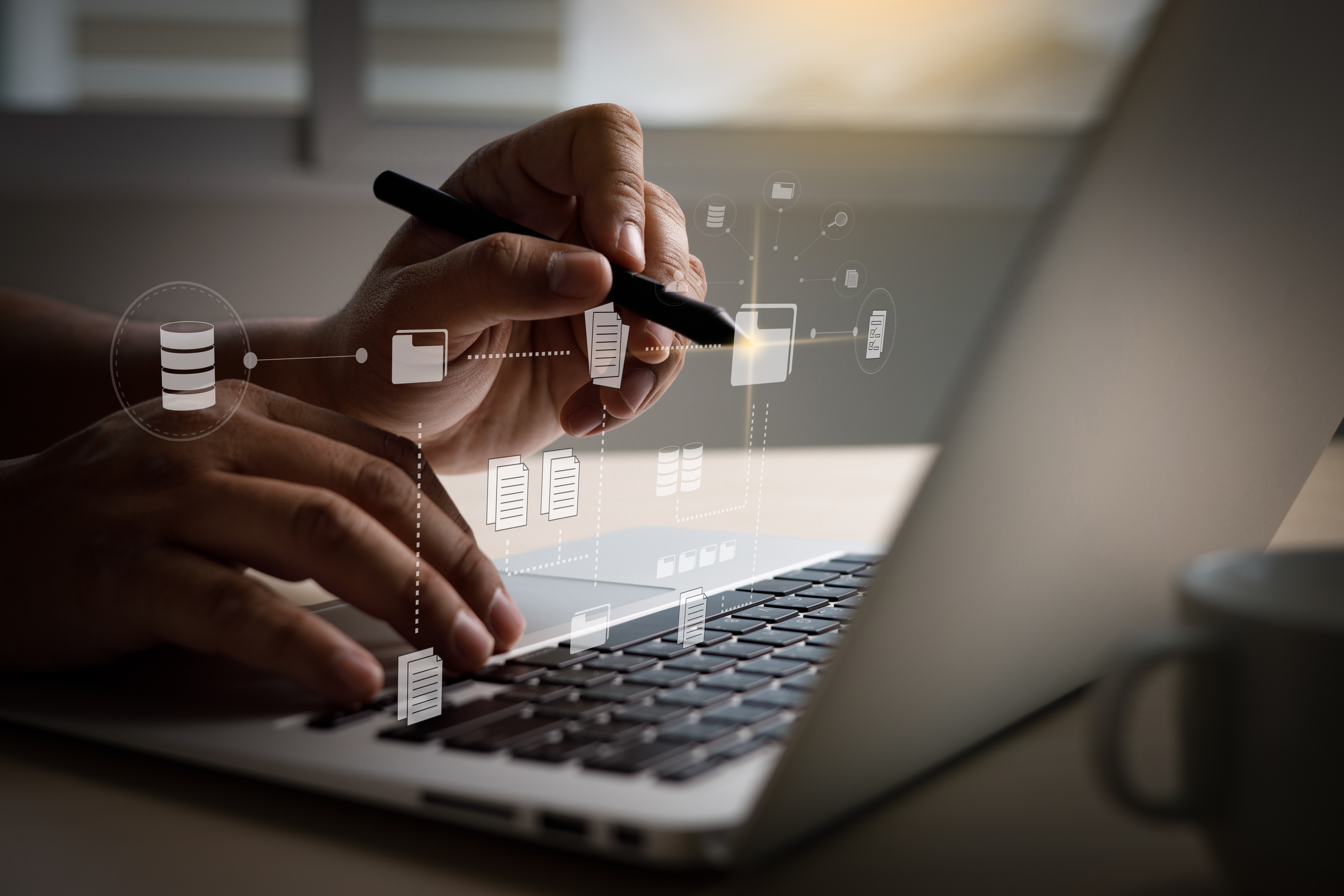 Next Generation
Our MDR delivers unique malware detection and remediation capabilities for your business. Your business will be prepared for cyber attacks using our cutting-edge prevention technology.
Complete response & remedation
We automatically initiate remediation steps to isolate the threat and contain potential damage when malicious behaviour is detected. We can also perform a system rollback to a previous and acceptable risk state.
AI Powered
The behavioural AI will continuously monitor and map each running process for malicious behaviours, detecting many thousands of virus and malware attack variants and diagnosing root causes.
At your service
Implement enterprise-grade security without the need for in-house security expertise. We work as an extension of your business, providing 24/7 monitoring and response to help remediate problems when they happen.

Request a call back to discuss managed detection & response.