Partner with illume to integrate our range of cyber security services into your service portfolio.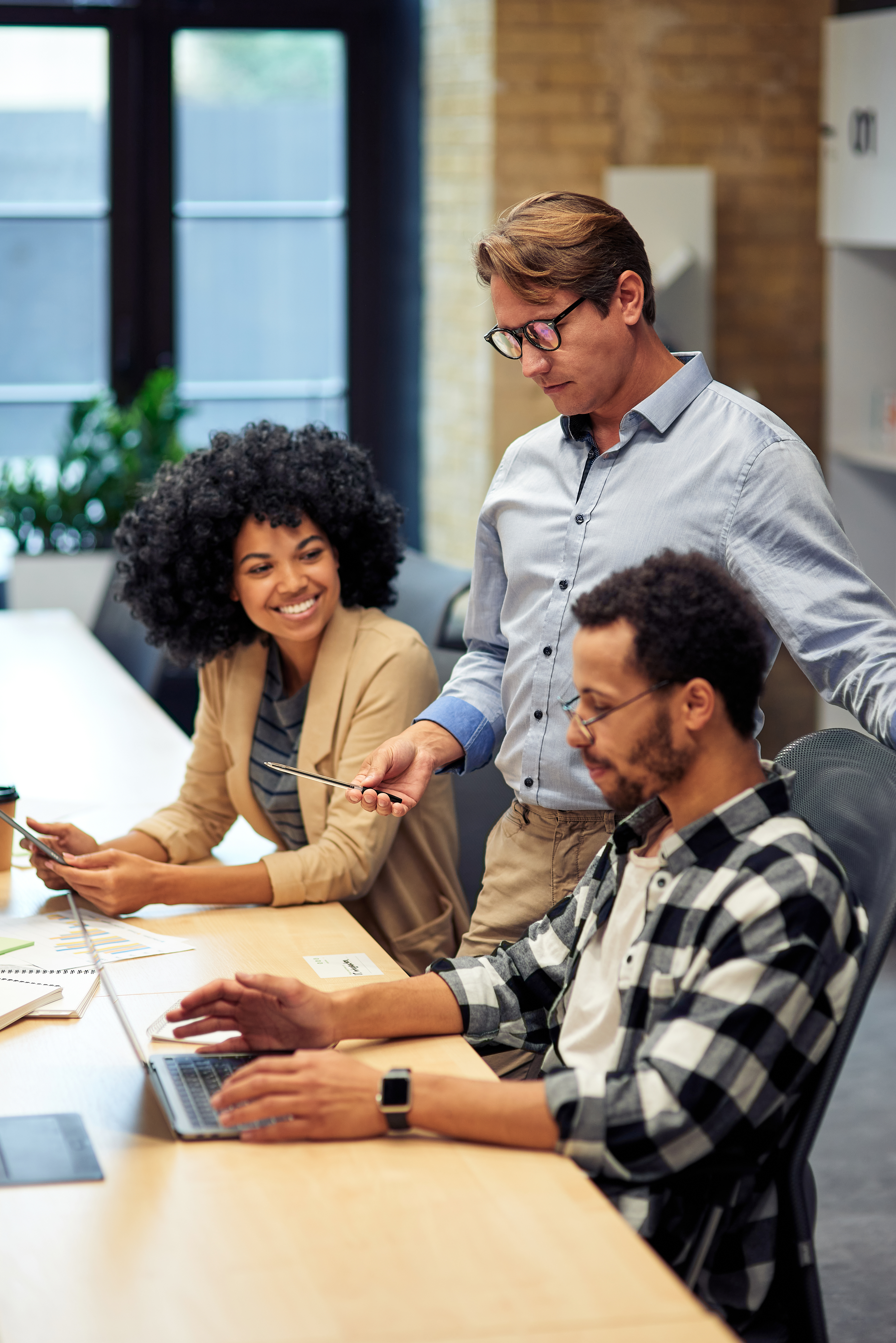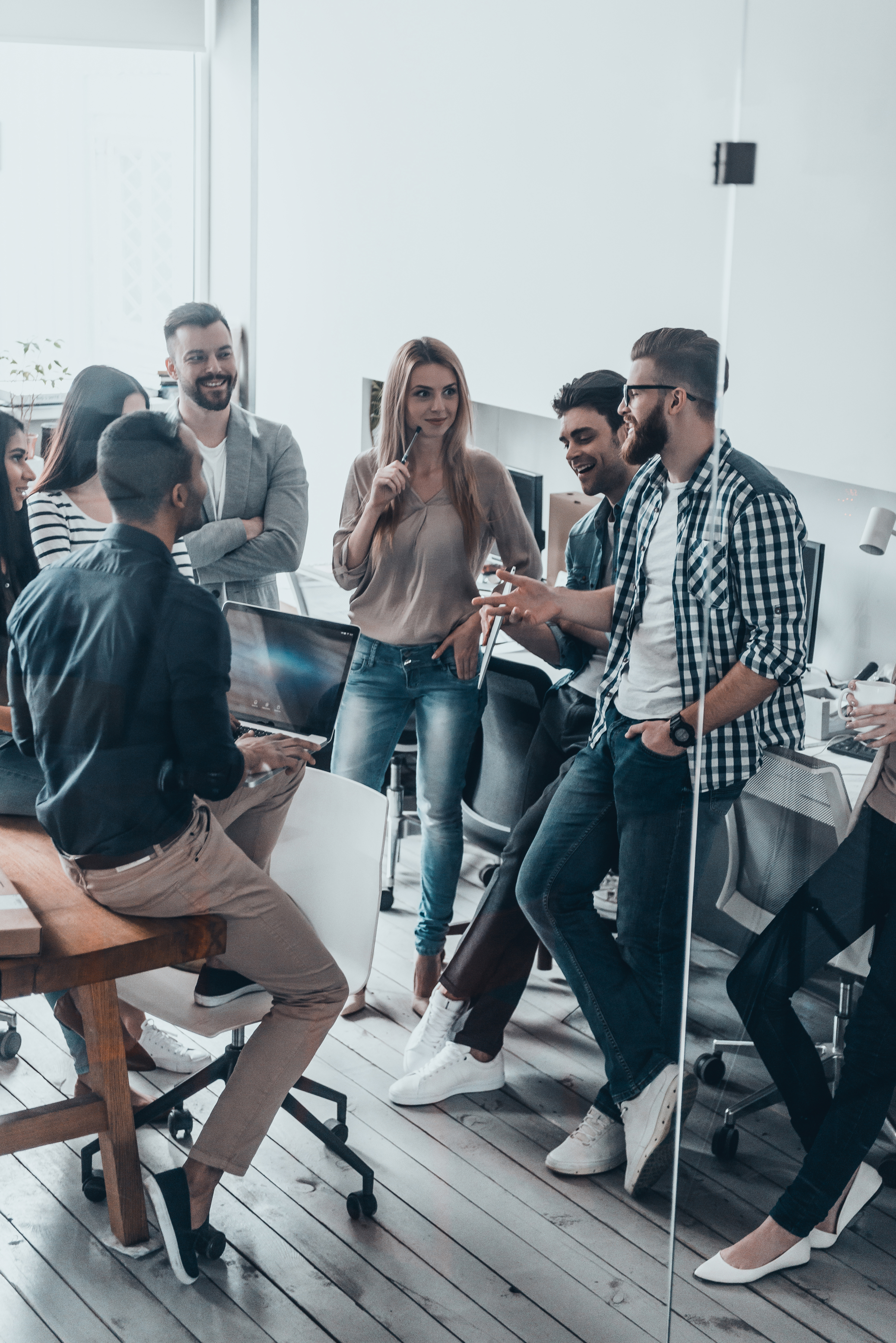 Smart and effective cyber security solutions.
Our partner programme has been developed to help you streamline your sales opportunities and allows you to benefit from our competitive margins.
We give you the ability to offer security services, without having to employ specialised testers with our competitive margins. The illume portal has been built with partners in mind, allowing you to quote instantly.
Using illume as your trusted external security provider allows you to help keep your customers secure and assures them that everything is in order and you are not marking your own homework.
We have partnered with managed service providers operating as a one-person band, up to mid-market managed service providers. Rest assured, we know the MSP model very well.
We understand cyber security plays an important role in your service portfolio.
Our service portfolio has been formed with managed service partners in mind. All our services address the people, process & technology areas that are required for an effective cyber security strategy. We help keep you and your customers secure.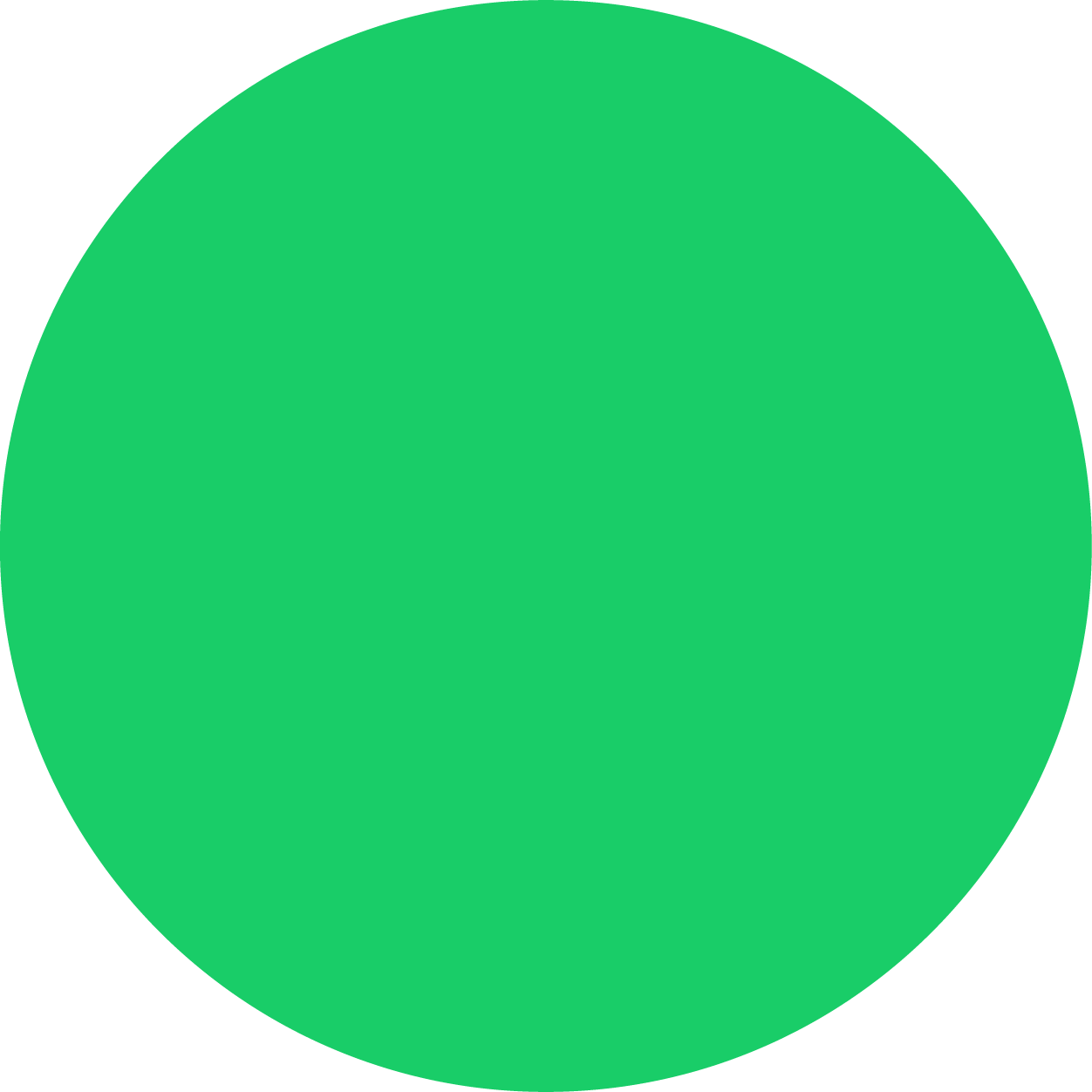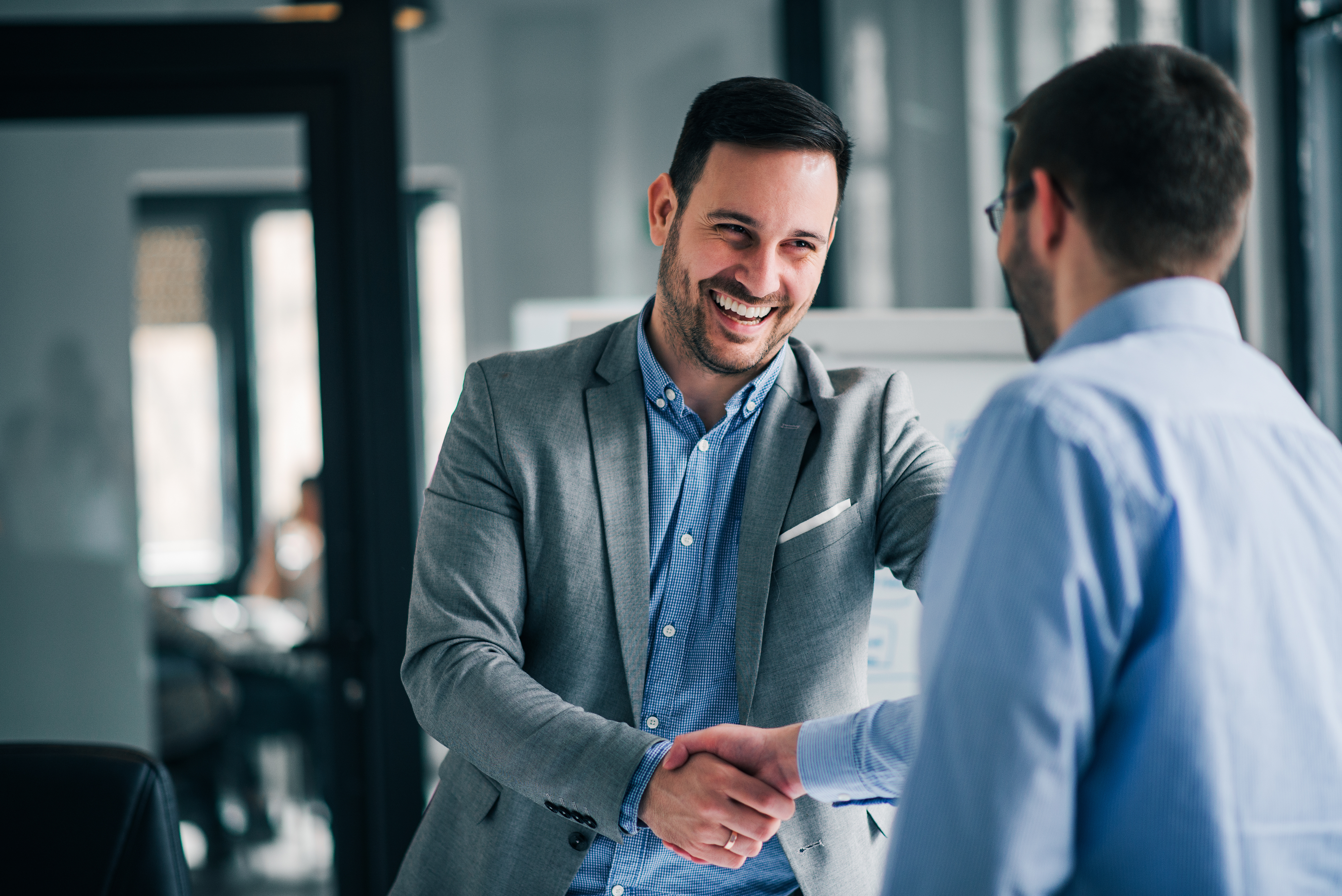 "Integrating illume services into our portfolio has driven a significant amount of recurring revenue for us and played a vital role in helping keep our customers secure. The penetration testing they conduct is some of the best social engineering we have seen."
Managing Director
£15m t/o msp
"We have been a partner of illume's for several years now, and what sets them apart is the portal we can use. Our team can get quotes for services rapidly, and their professionalism and knowledge in their industry are second to none. "
Sales Director
£2m t/o msp
"Partnering with illume has allowed us to provide our customers with a further level of assurance. The web application testing ability of the team at illume is very advanced, and they have always helped explain any issues or retest them."
Managing Director
WEB design agency
Request a call back to discuss our partner programme.