Keep your data safe, prevent regulatory fines and avert financial extortion.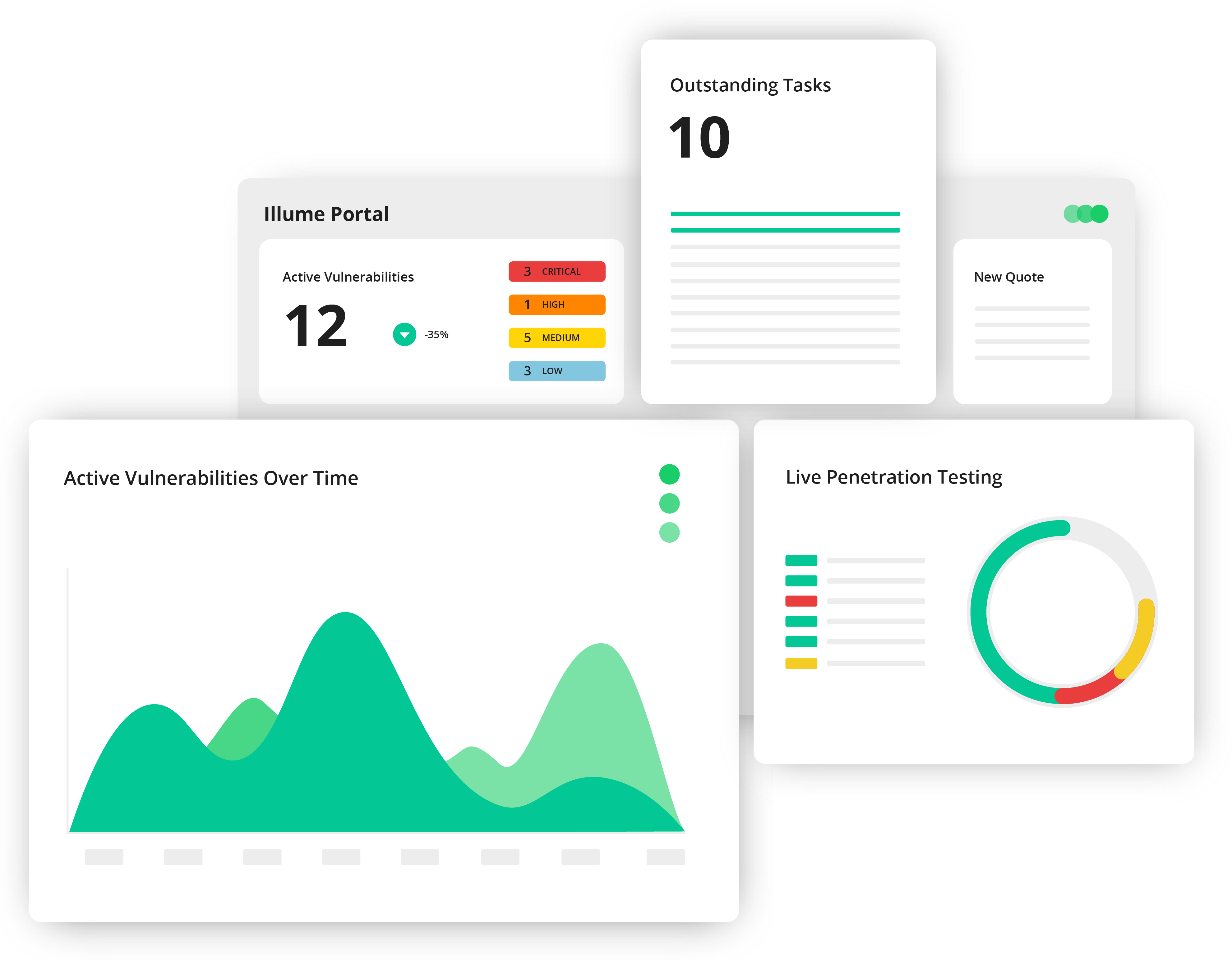 Smart and effective cyber security solutions.
We work closely with you and your business to determine effective cyber security solutions to help keep your business secure. We often start with an initial penetration test that provides us with an understanding of your current cyber security status. We help you along the way to make you as secure as possible within your budget.
Our team has extensive knowledge of cyber security, from working with small businesses to high street brands with over 200 stores across the UK. We can identify issues within your infrastructure and provide appropriate solutions to stop malicious hackers from getting in.
The illume portal is an all-in-one solution to manage all aspects of your cyber security, from getting quotes to managing your infrastructure. The Vulnerability Management Platform (VMP) is a simple platform to manage the remediation and tracking of any vulnerabilities we identify.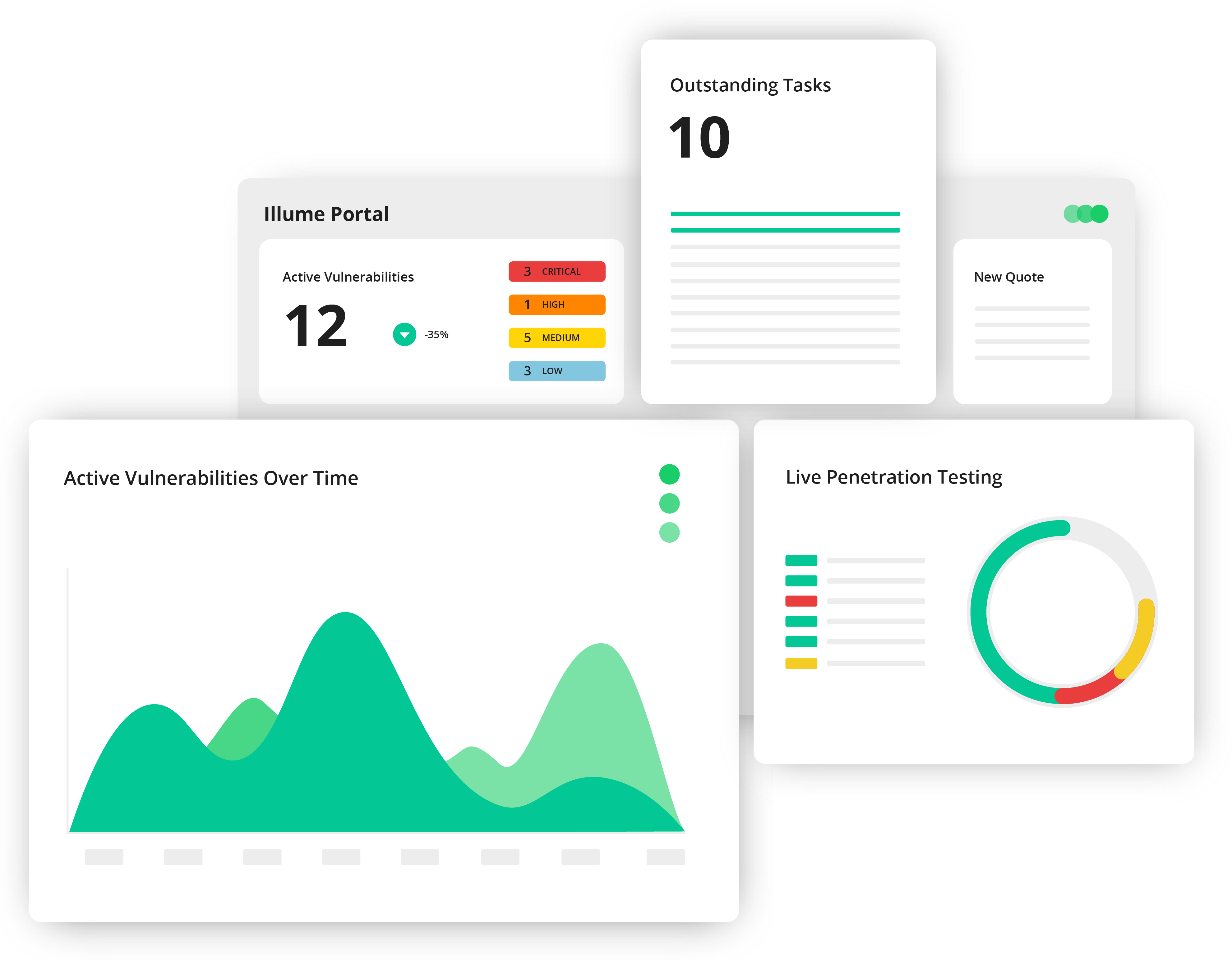 We understand cyber security shouldn't be an additional noise to your business.
We work in the background of your business, allowing you to continue doing what you do best. Our clients range from small companies with five staff members to 1500 staff members. Rest assured, we can help you with your cyber security strategy.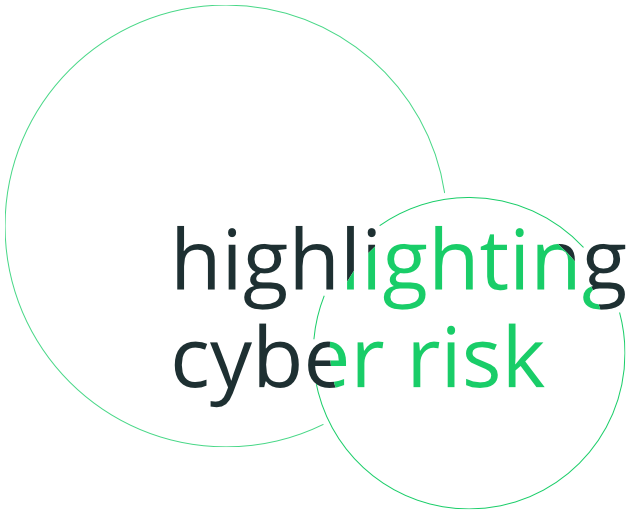 Request a call back to discuss your cyber security needs.